TSISMIS
---
Tsismis NYC is an eclectic restaurant and wine-bar where adventurous eaters indulge on Asian American flavors in a unique experience that is tangy, salty, and sweet.
Lower East Side, New York, NY
— Like the rich cultural history that inspires it, our menu is a place where juxtaposing culinary ideas meet. A Pinoy kitchen where locally sourced farm-grown ingredients are turned into elevated comfort food without borders—New American and sustainable.
Because food is incidental art, our offering expands to a sommelier-vetted wine list that intuitively compliments and/or balances our cross-cultural flavors—so that each meal is its own journey. (Select beers and beverages are also available)
Nestled in the Lower East Side, our dinning room's design evokes the everyday in the archipelago. Multifaceted visuals on our walls, touches of reclaimed wood, and sleek table settings create an intimate atmosphere where the Tsismis can be shared family-style—or any style.
And although our name literally refers to an action—gossip—in our native tongue, we aspire to provide a snapshot of what Tsismis really means to us—a friendly conversation.
We think abuela would be very proud.
Join us at 143 Orchard Street.
Anong Tsismis ngayon?
April 2017
Text: Mr. Palomar; Italo Calvino
Image: Karl Blossfeldt; Urformen der Kunst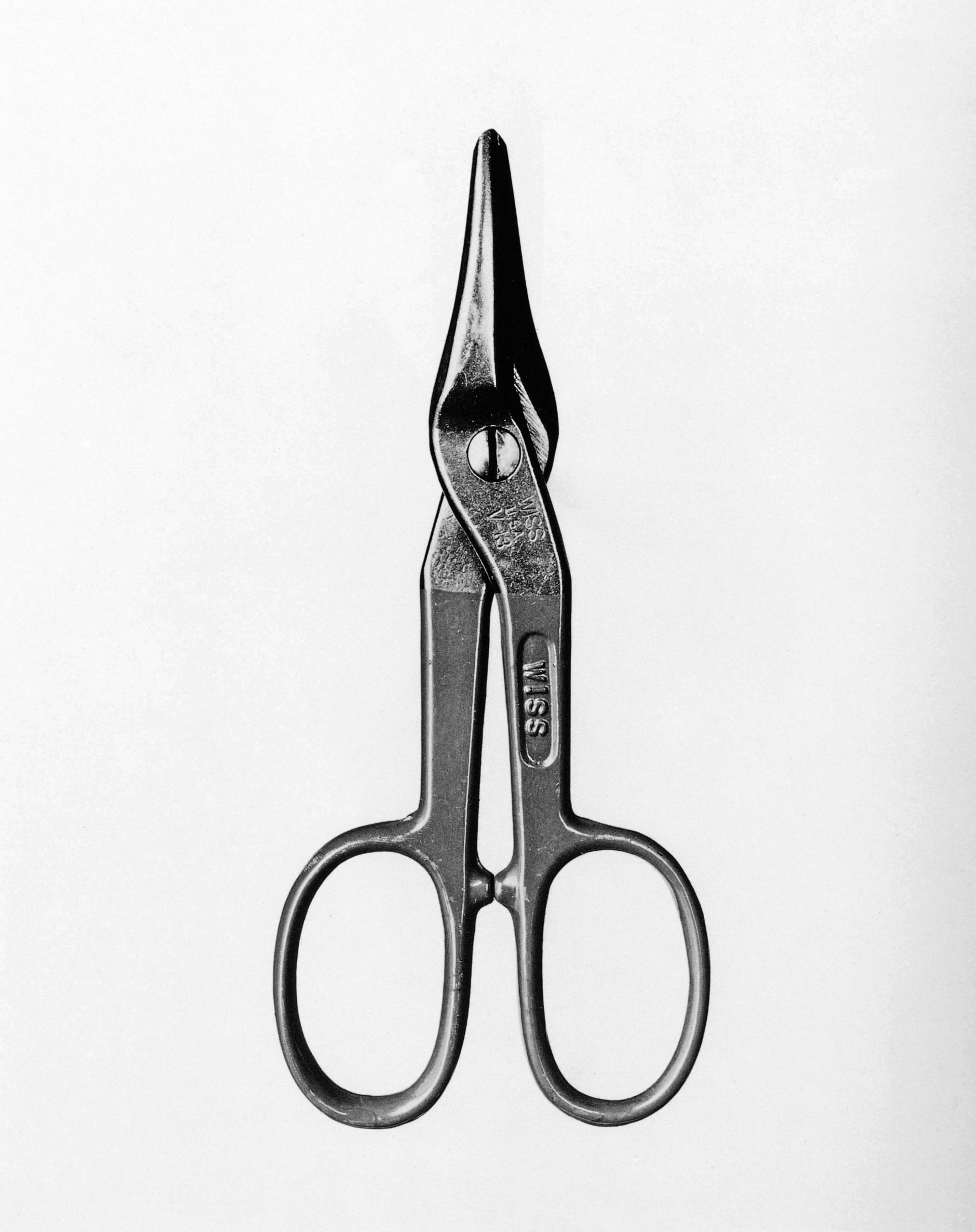 Then, if you consider the breadth of the wave, parallel to the shore, it is hard to decide where the advancing front extends regularly and where it is separated and segmented into independent waves, distinguished by their speed, shape, force, direction.

In other words, you cannot observe a wave without bearing in mind the complex features that concur in shaping it and the other, equally complex ones that the wave itself originates.

April 2017

These aspects vary constantly, so each wave is different from another wave, even if not immediately adjacent or successive; in other words, there are some forms and sequences that are repeated, though irregularly distributed in space and time.
Since what Mr. Palomar means to do at this moment is simply see a wave — that is, to perceive all its simultaneous components without overlooking any of them — his gaze will dwell on the movement of the wave that strikes the shore until it can record aspects not previously perceived; as soon as he notices that the images are being repeated, he will know he has seen everything he wanted to see and he will be able to stop.